About Us
The Foster Family Foundation is non-profit organization that has been intentionally designed to provide equal access to equitable opportunities, programs, and resources for individuals living in marginalized and under-resourced communities.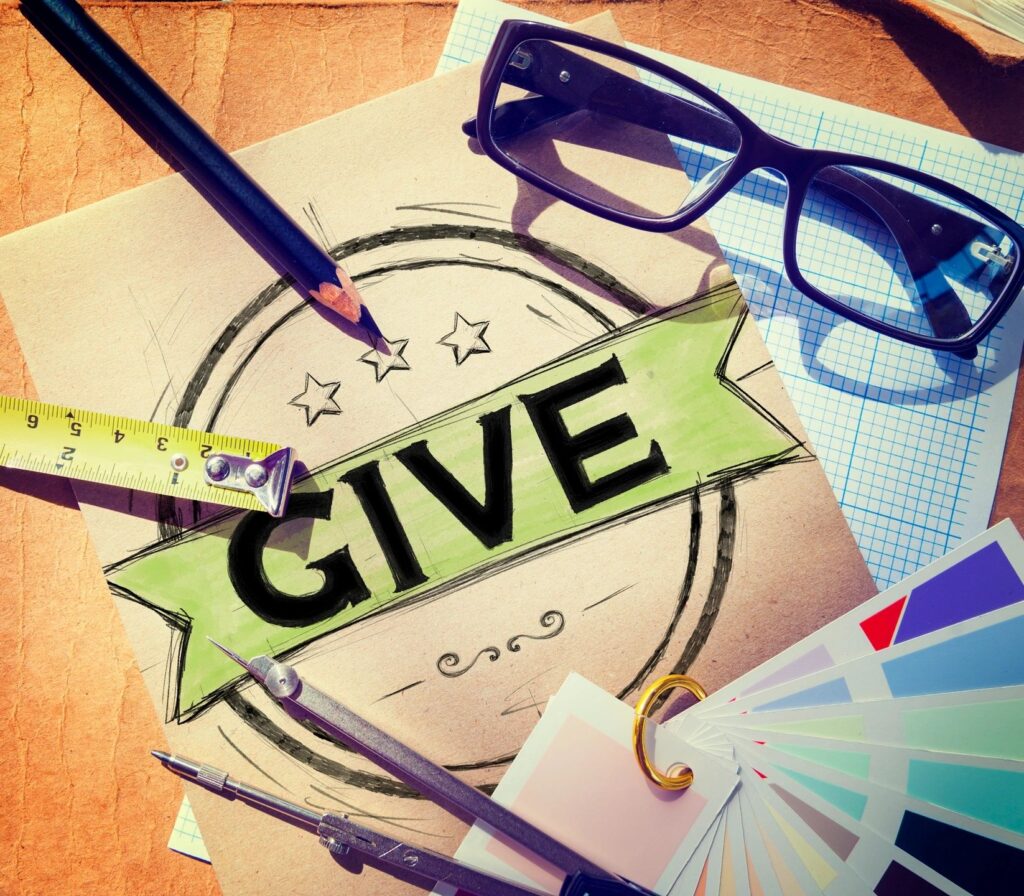 Partnership Opportunities
Spread the love. If you or your company have resources you'd like to share and spread, we want to heard from you.
The Foster Family Foundation
We can help our youth fulfill their dreams.

Glenn Foster Jr – Founder
Help is Hope

Pamela Foster – Assistant